IGG Screen Printing and Embroidery Shop
El Reno, Oklahoma
Welcome to IGG Screen Printing and Embroidery Shop, where your imagination comes to life! Starting from humble beginnings in 2016, we've grown into a 7500 sq ft state-of-the-art facility in El Reno, Oklahoma, equipped with cutting-edge technology like our 60" wide Roland XR640 Large Format Printer.
Our passion for creativity and commitment to quality has led us to expand our services beyond screen printing and embroidery. We now offer vibrant banners, eye-catching car wraps, personalized decals, team uniforms, laser engraving, digital printing, and promotional products. If you can dream it, we can create it!
The unwavering support of our customers, employees, and family has fueled our journey. We thank you, Team IGG, for helping us grow and allowing us to join your creative journey. Let's continue to create together!
THANK YOU! Team IGG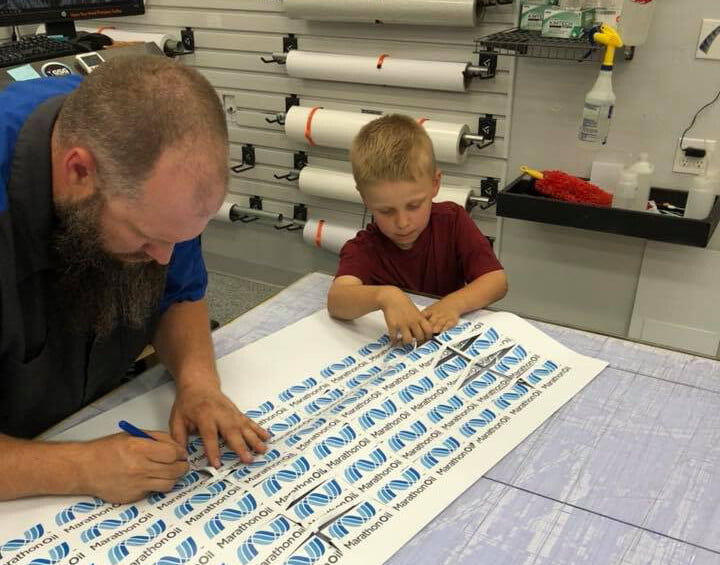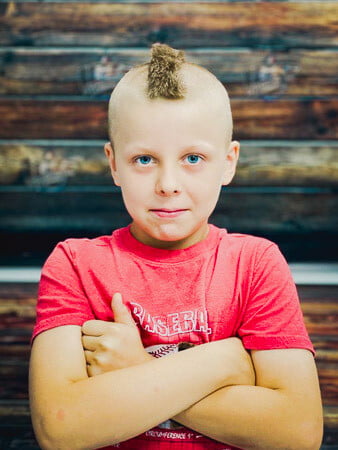 WHO WE ARE
Josh Wylie
COO & Operations Manager
Josh & Yvonne, his mother-in-law, started IGG Screen Printing & Graphics in 2009 as a small shirt company. In 2015, the small shop moved to a more prominent building on the historic route 66 in El Reno, Oklahoma.
Josh Specializes in graphic design, screen printing, digital printing, car wraps, laser engraving, and window perforations. Josh and Kacy have been married for twelve years and have one son, Bryce.
Outside of IGG, they both enjoy coaching Bryce, who is very involved in travel baseball. Josh enjoys hunting and fishing when he is not at IGG or the ball fields.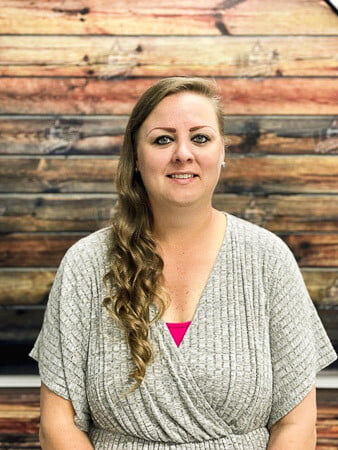 Kacy Bruner Wylie
Head of Sales
Kacy came to IGG in December of 2018 after spending several years in sales. She has been married to Josh for twelve years, and they have one son. Kacy is the daughter of Chris & Yvonne.
She graduated high school in Mustang, Oklahoma, and went to college at Oklahoma State University, where she played softball.
She loves watching Bryce play baseball and is an avid fan of OSU.
Chris Bruner
Co-owner
Chris came to IGG in the fall of 2017 to keep himself busy after his retirement. He basically does cleanup for the whole IGG staff but specializes in inside sales. Chris is married to Yvonne and the father of Kacy Bruner.
Outside of work, Chris loves to play music and watching his grandson play baseball. He is an active member of Victory Christian Fellowship in Yukon, Oklahoma.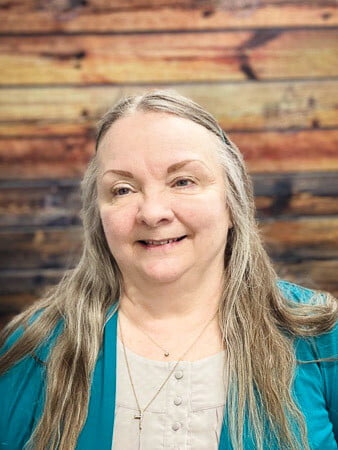 Yvonne Bruner
Co-owner/General Manager
Yvonne and Josh began Inspired Gifts & Graphics in 2009, which officially became IGG Screen Printing & Graphics in 2015. Yvonne and Josh have been together from the very beginning. She loves tending to her garden and is an active member of Victory Christian Church Fellowship.
Yvonne is also an active member of the El Reno Chamber of Commerce, the chamber treasurer, and a board member.