We got the best quality!
Choose quality and class with a custom, embroidered design from IGG! From custom hats to shirts, outerwear and more, whatever material you wish to be embroidered, we can make it happen in OKC!
At different business events, show up as an individual in the crowd and make your business recognized for its wonderful embroidered products by our custom embroidery services in Oklahoma City, OK.
Whether it is your logo or anything else that you need to put on your t-shirts, hats, let us fulfill your requirements. Come to our custom embroidery shop in OKC to make your design pop!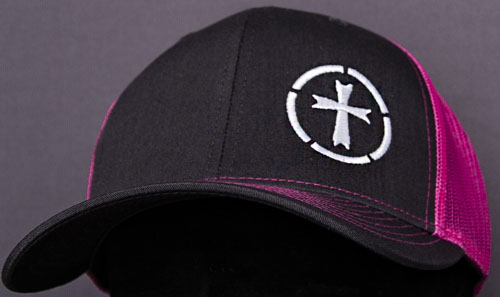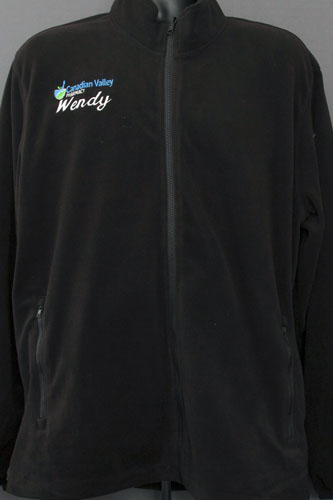 Do you need some work done?