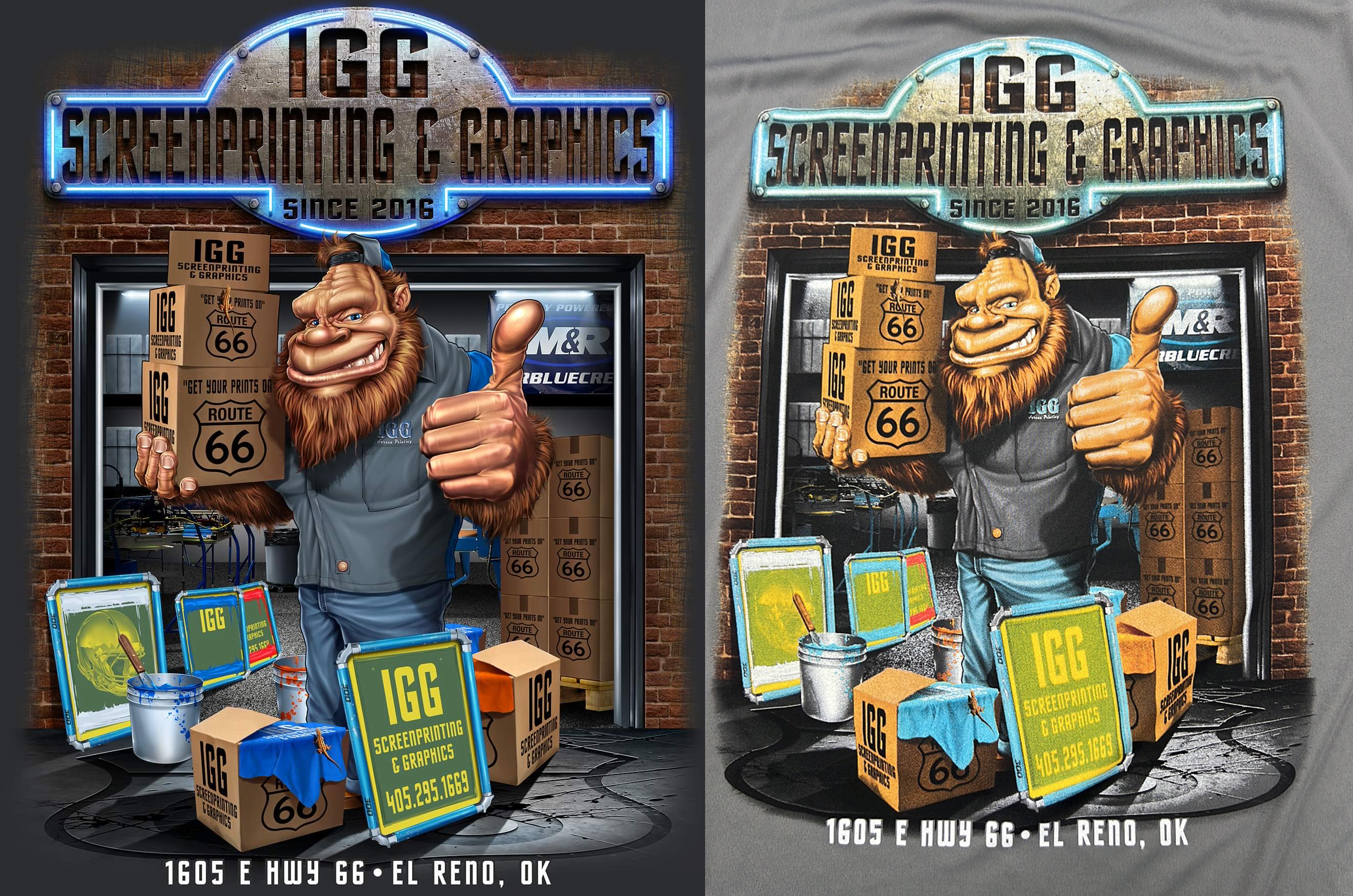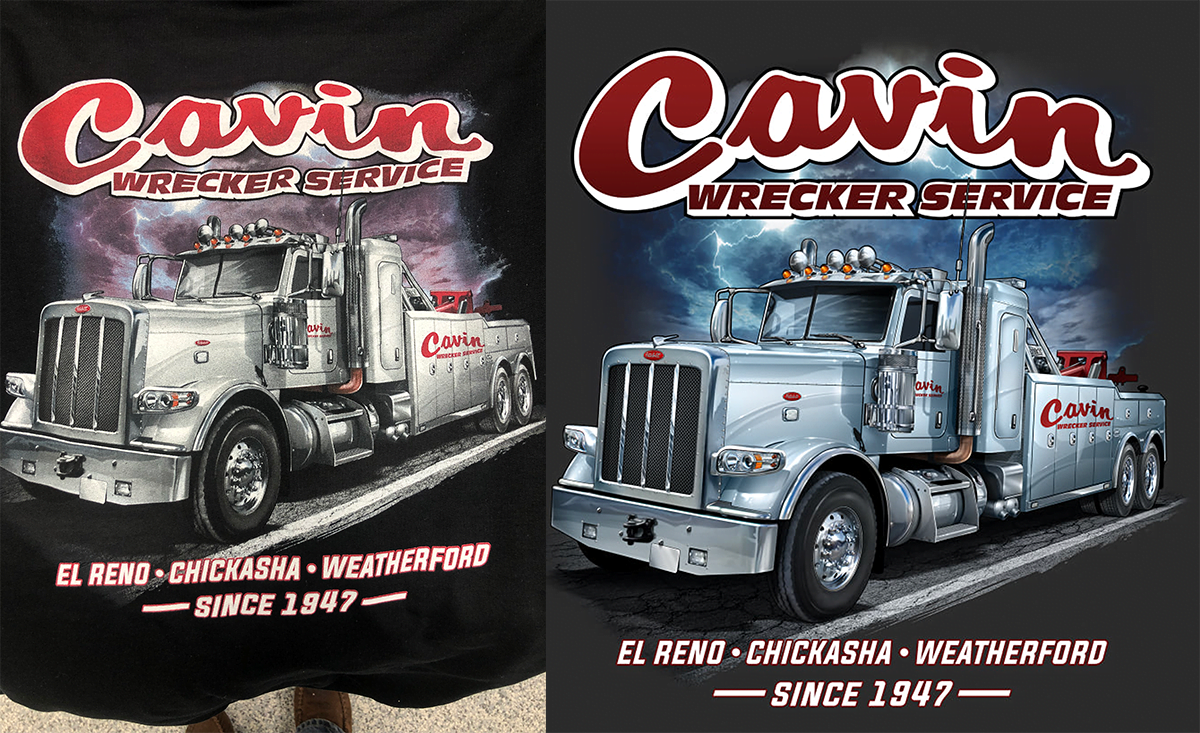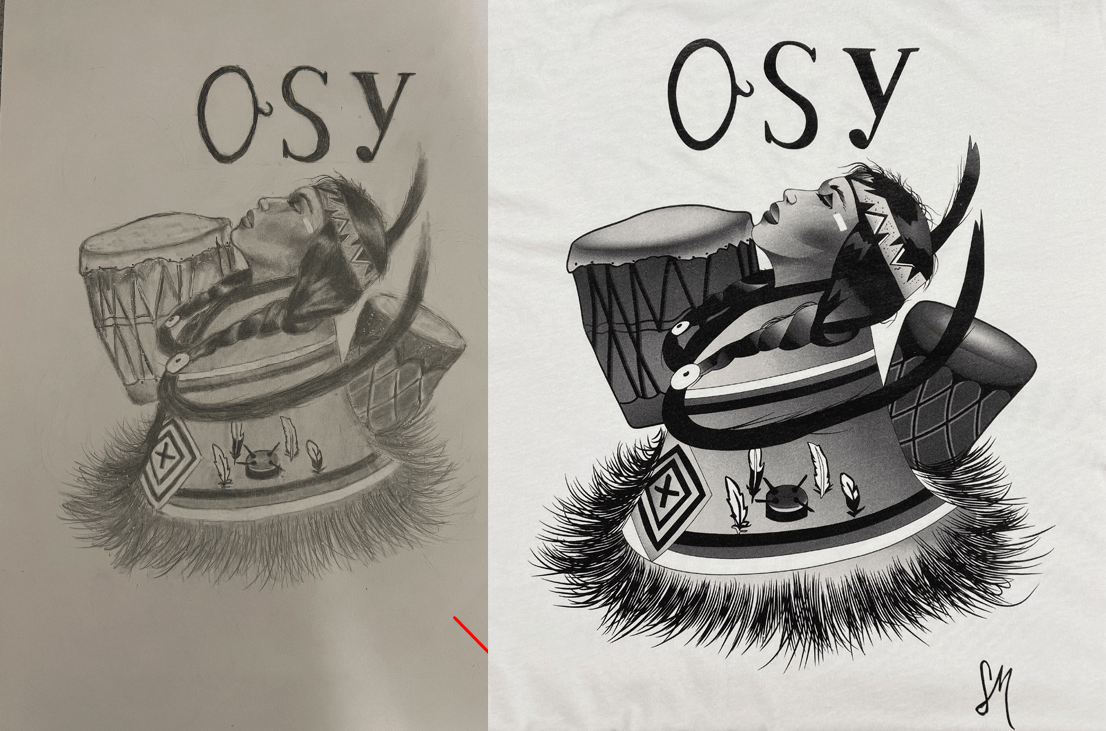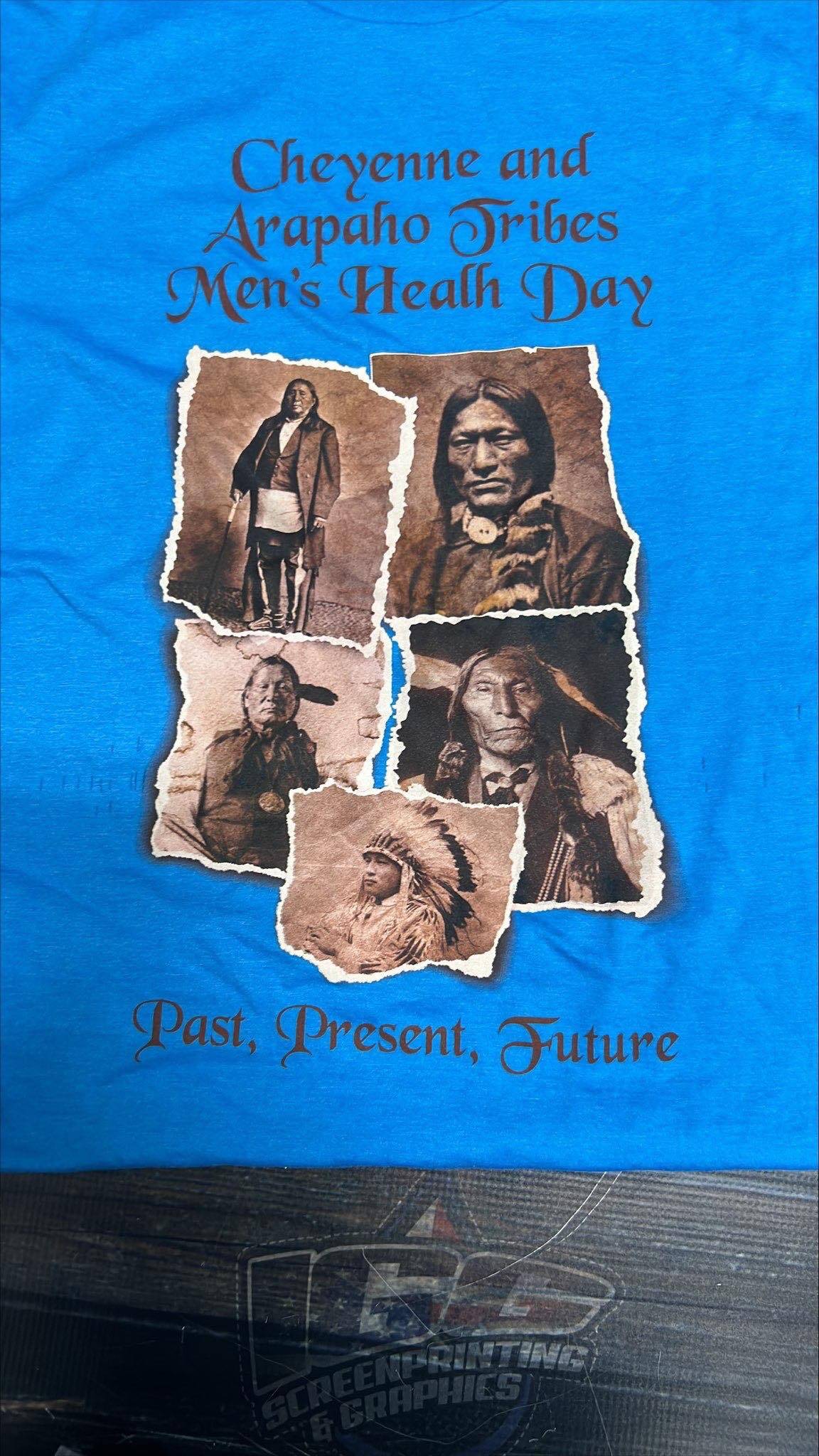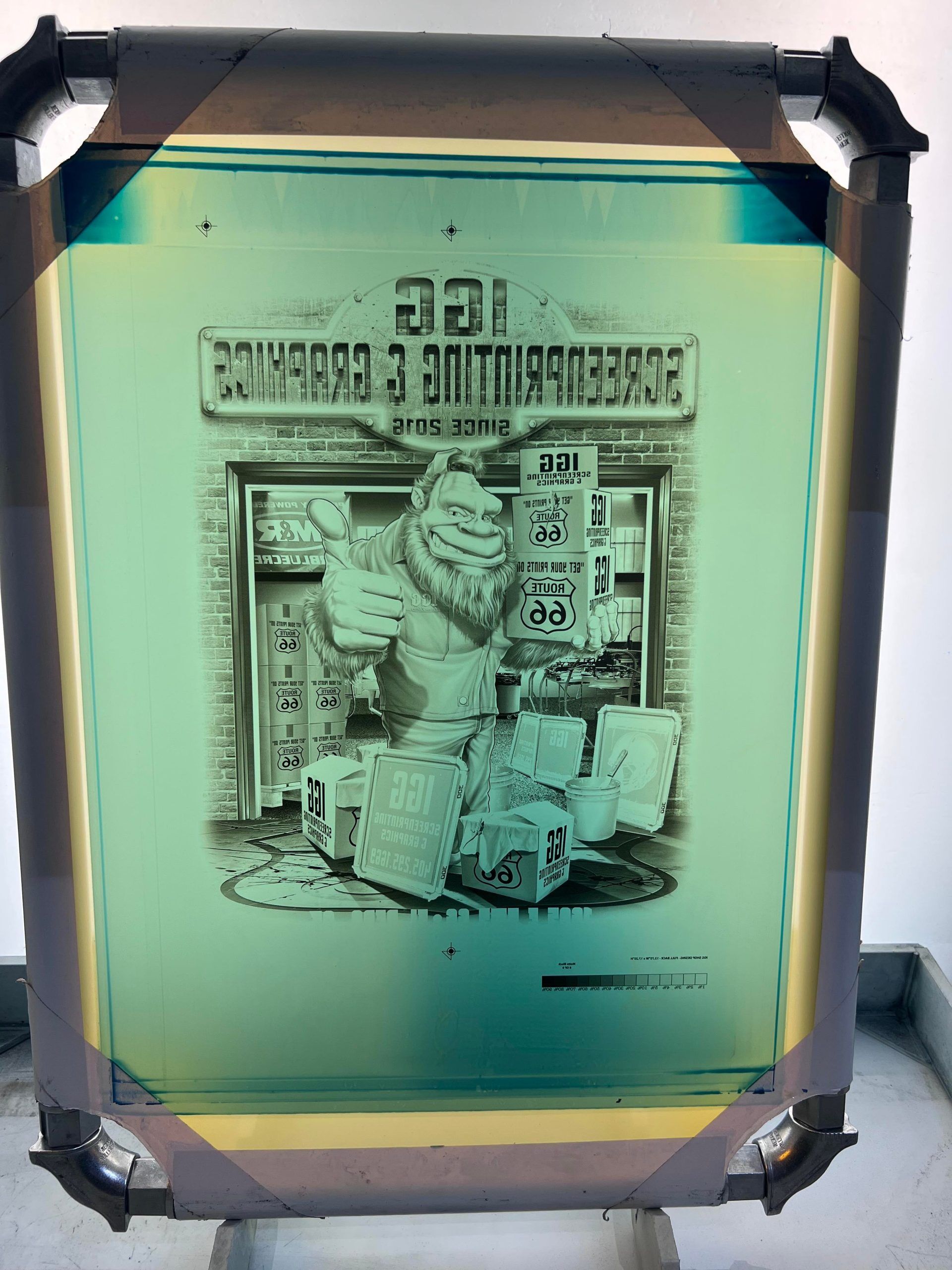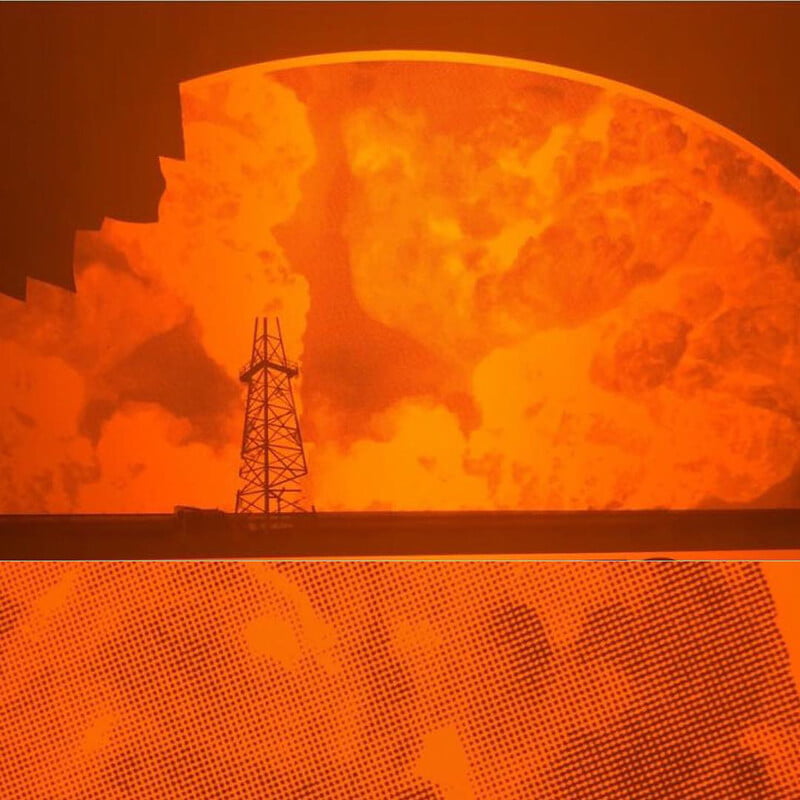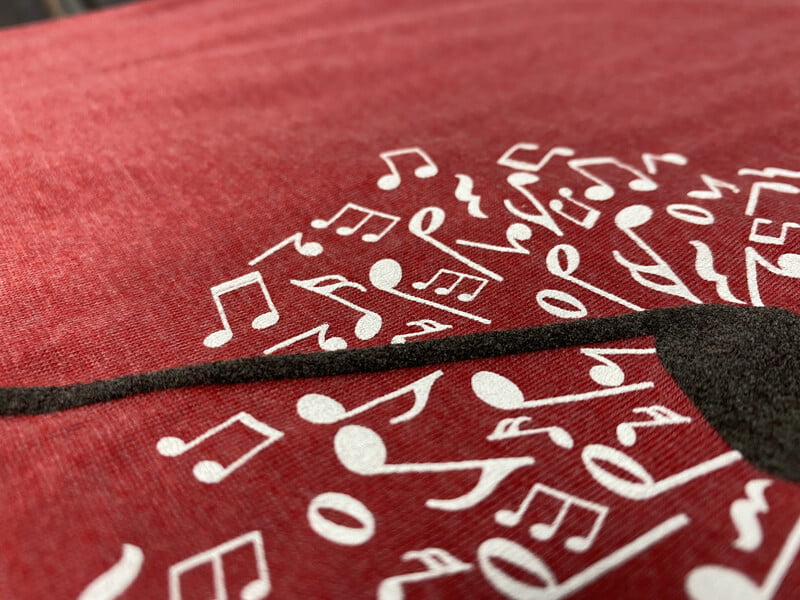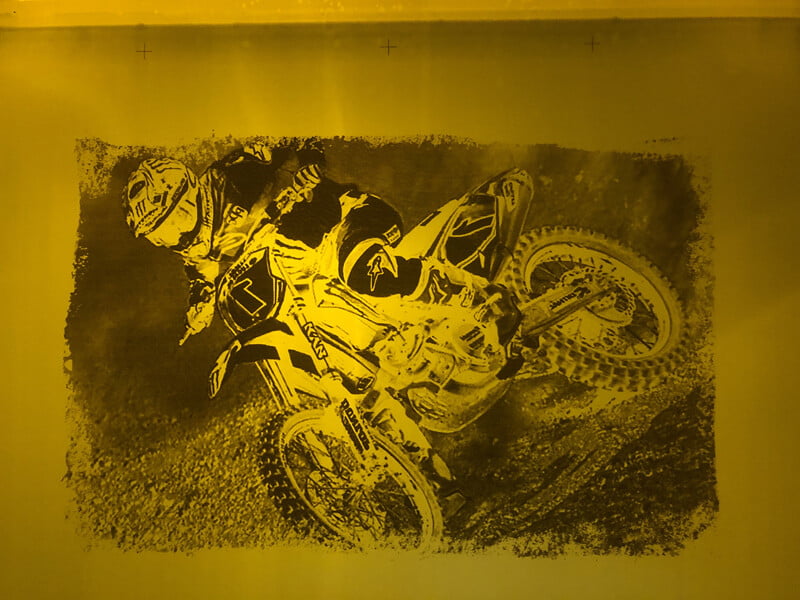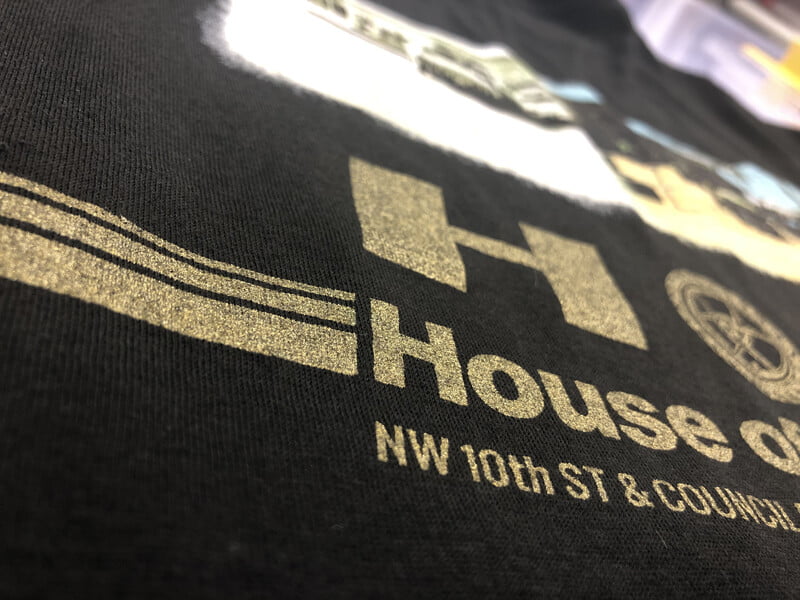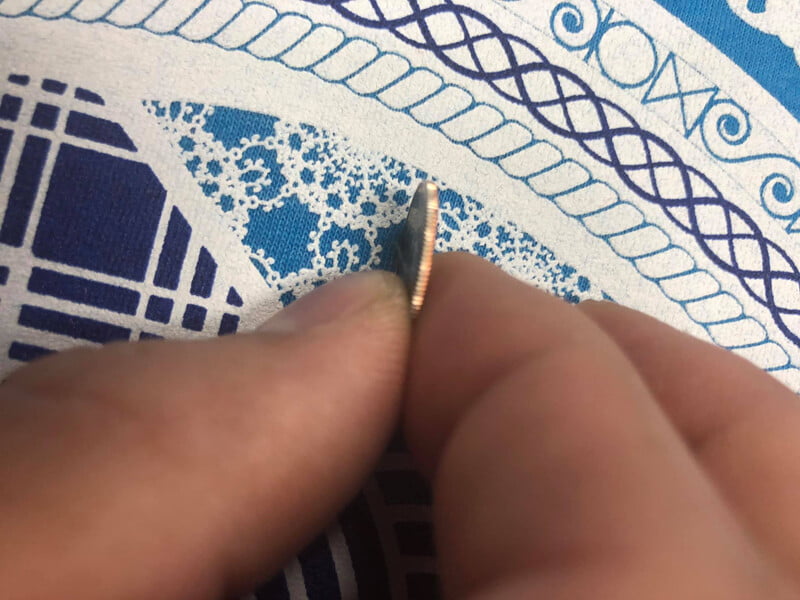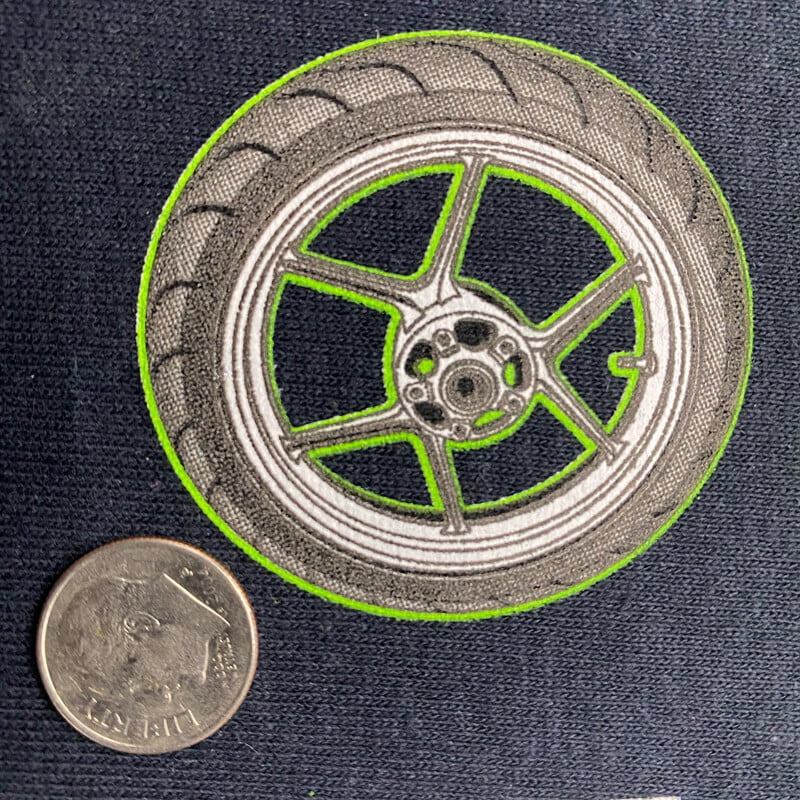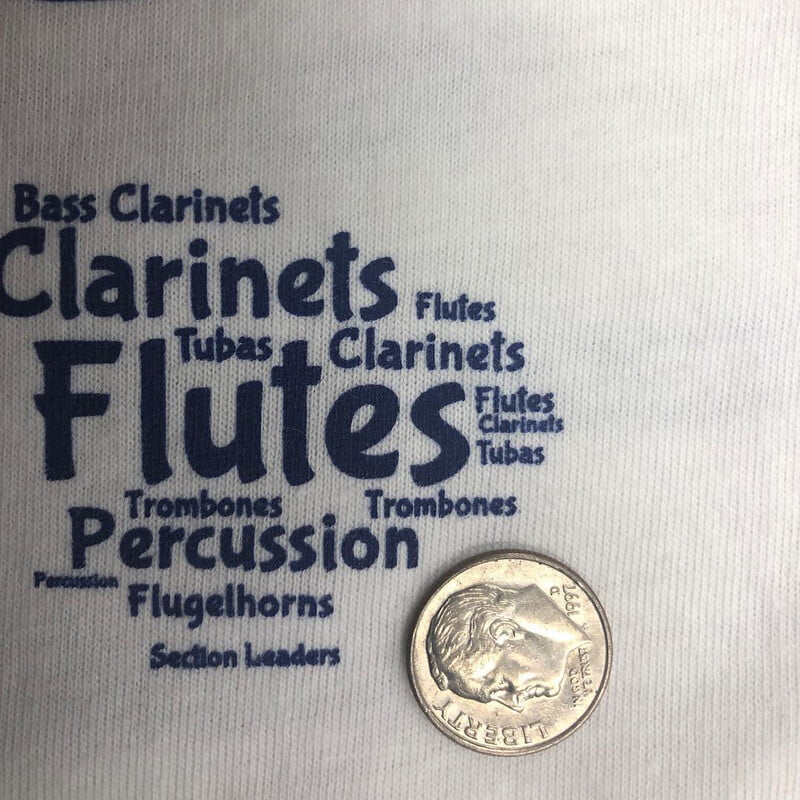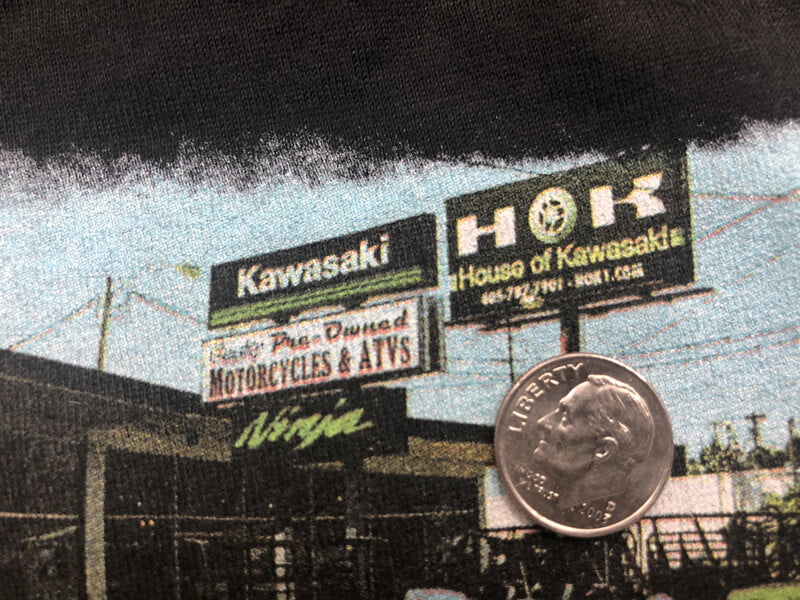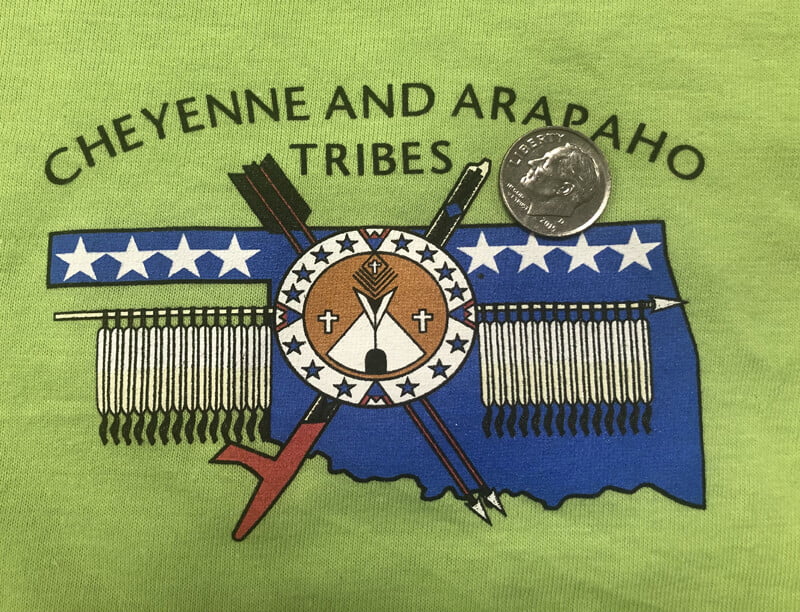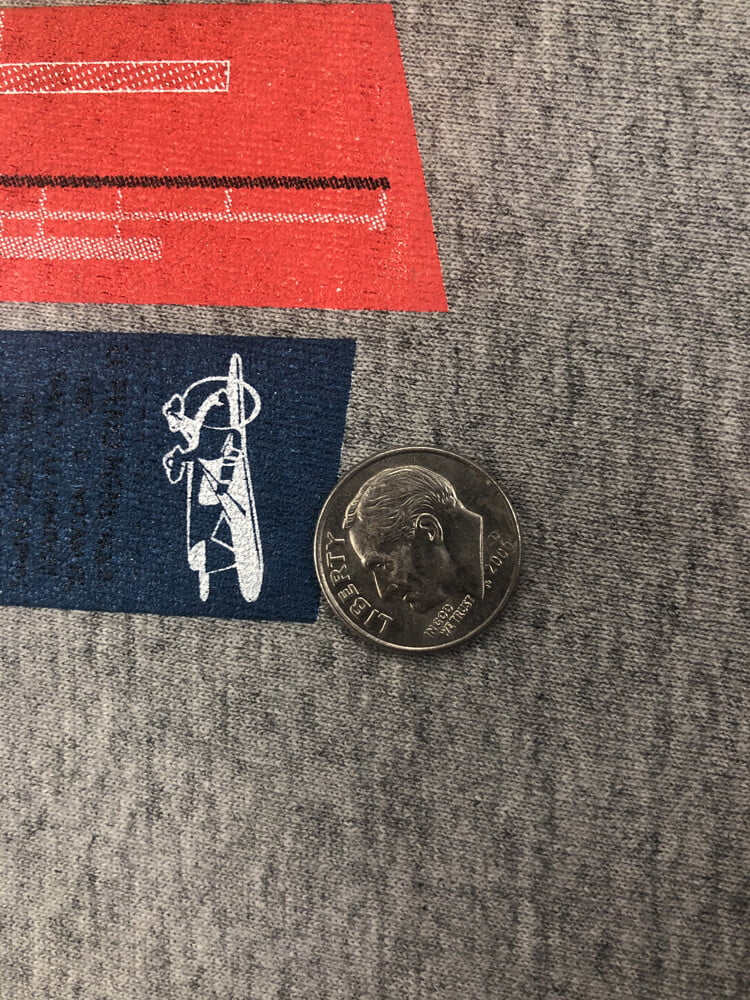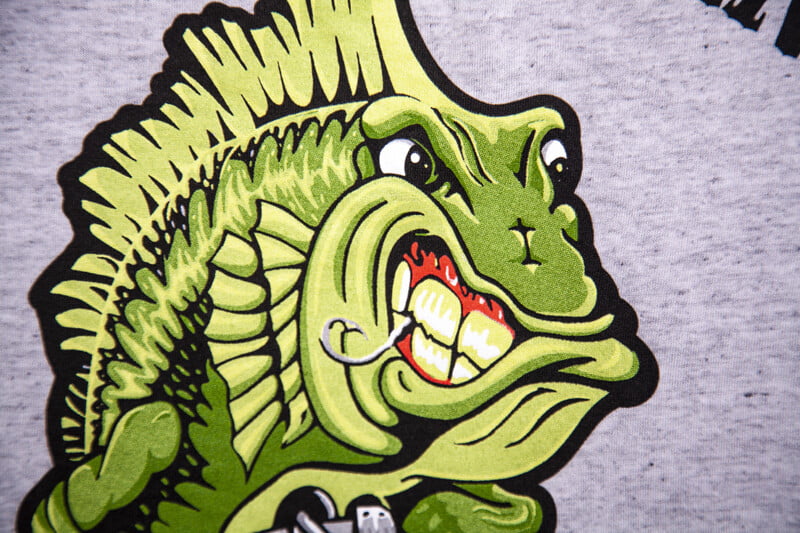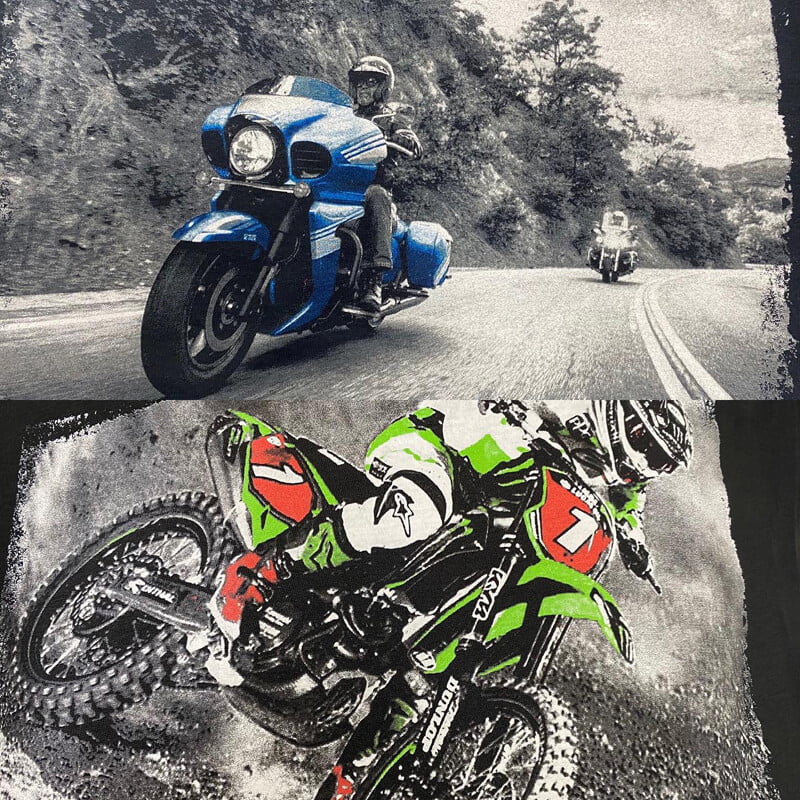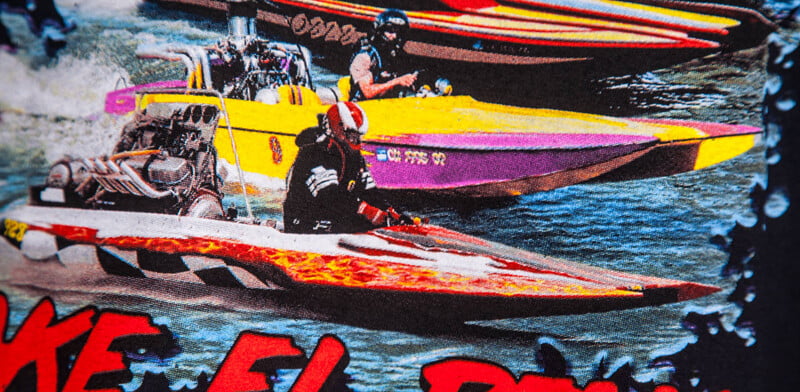 "The Excellence of High-End SIM Process Screen Printing at Igg Screen Printing"
High-end SIM Process Screen Printing, or Simulated Process Screen Printing, is a specialized printing technique that allows for a full range of colors and intricate details. At Igg Screen Printing in El Reno, Oklahoma, we have mastered this complex method to provide our clients with stunning and vibrant prints.
The SIM Process begins with the creation of high-resolution artwork. Our talented designers utilize advanced software to separate the colors and fine-tune each detail. This ensures a flawless transition between hues, capturing the essence of the original design.
Our Pre-Press Process includes precise color matching and screen preparation. The screens are coated with a light-sensitive emulsion, and the design is burned into the screen using UV light. This delicate stage requires expertise and attention to detail, which our skilled technicians provide.
Next, the Printing Process takes center stage. We employ high-quality inks and state-of-the-art printing equipment. The ink is pressed through the prepared screens onto the fabric, layer by layer. This meticulous process ensures a smooth flow of colors and a seamless transition, resulting in a final product that truly stands out.
Finally, the Post-Press Process includes curing the ink to make sure it's long-lasting and withstands washing and wear. Our quality control team inspects each item to ensure it meets our high standards.
What sets Igg Screen Printing's high-end SIM Process Screen Printing apart is our commitment to quality, creativity, and customer satisfaction. Our experience in handling intricate designs and our dedication to excellence makes us the go-to choice for high-end screen printing in El Reno, Oklahoma.
Whether you are looking for promotional products, custom apparel, or unique fashion items, our high-end SIM Process Screen Printing offers unparalleled quality and style. Contact us today to discover how we can bring your vision to life!