🧢 Igg Screen Printing – Where Quality Meets Creativity 🧢
On Route 66, the iconic roadway in El Reno, Oklahoma, you'll find Igg Screen Printing. Nestled in a place rich with history and culture, our shop is more than just a business; it's a hub of creativity and artisanship where the tradition of quality embroidery thrives.
Choose Igg Screen Printing
Our craftsmanship goes beyond mere production. Each hat tells a story; each stitch is a testament to our dedication. We believe in building relationships with our clients, understanding their needs, and delivering products that resonate with their values.
When you choose Igg Screen Printing, you choose quality, creativity, and a personalized experience. We invite you to explore our shop, engage with our team, and discover the magic of custom embroidery. Experience the difference, feel the quality, and wear your style with pride.
Visit us today on the iconic Route 66 in El Reno, Oklahoma, and let us turn your vision into reality. 🧢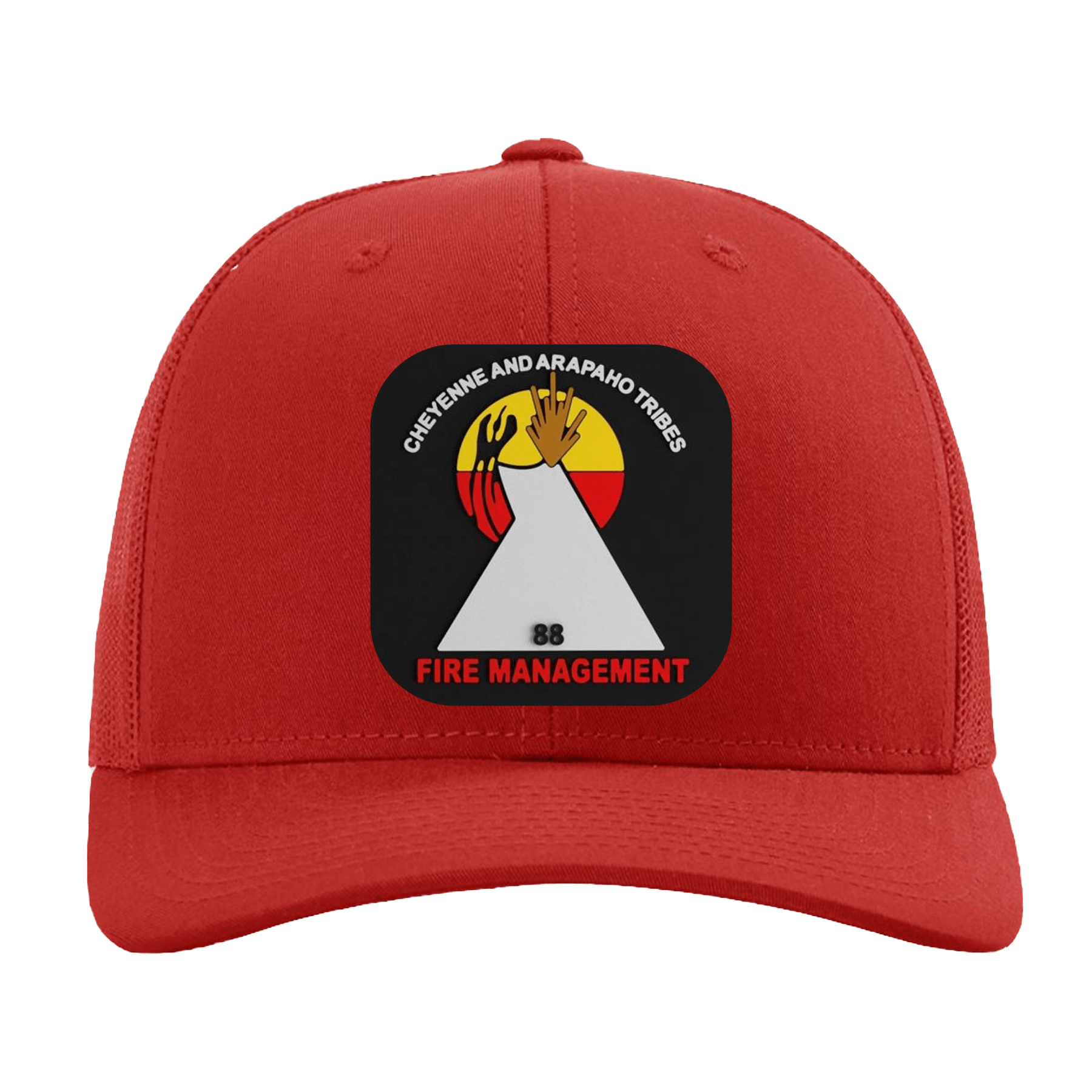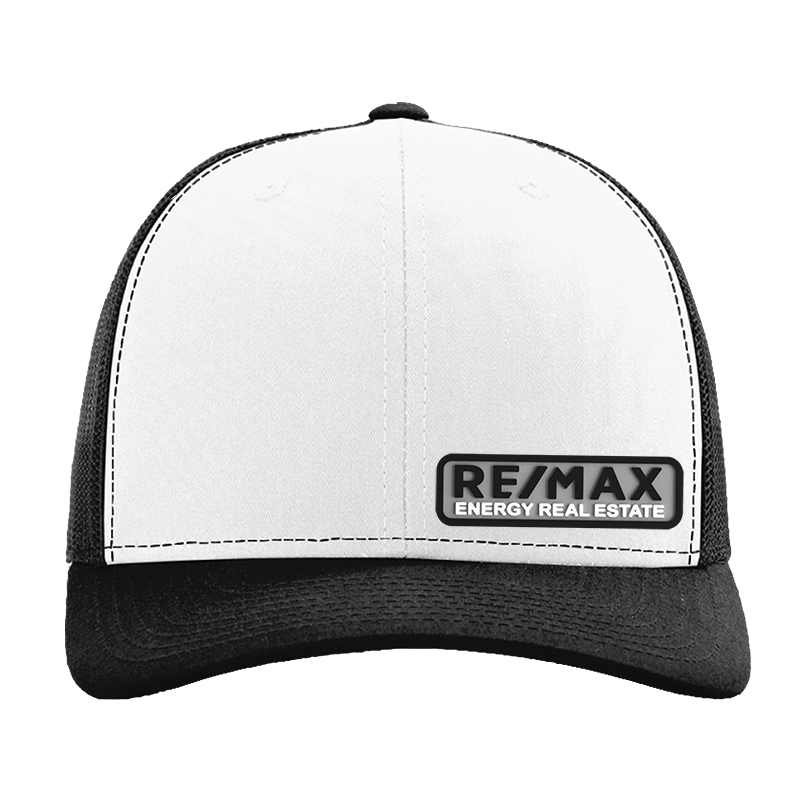 PVC Patch Hats
For those craving innovation, our PVC Custom Patch Hats offer a modern twist. These patches are durable and flexible, adding a tactile dimension to the design. With vibrant colors and precise detailing, PVC Patch Hats are perfect for brands seeking to stand out.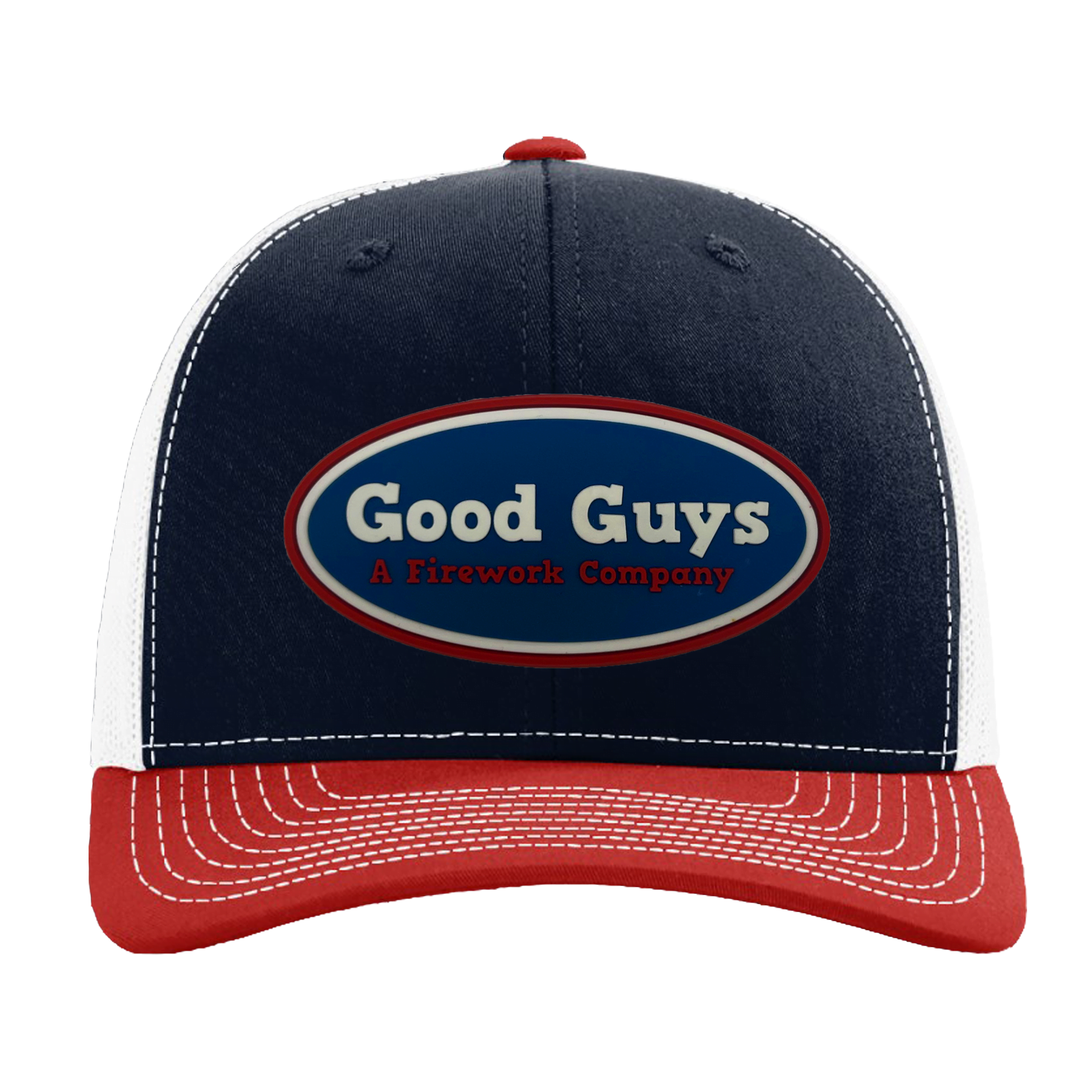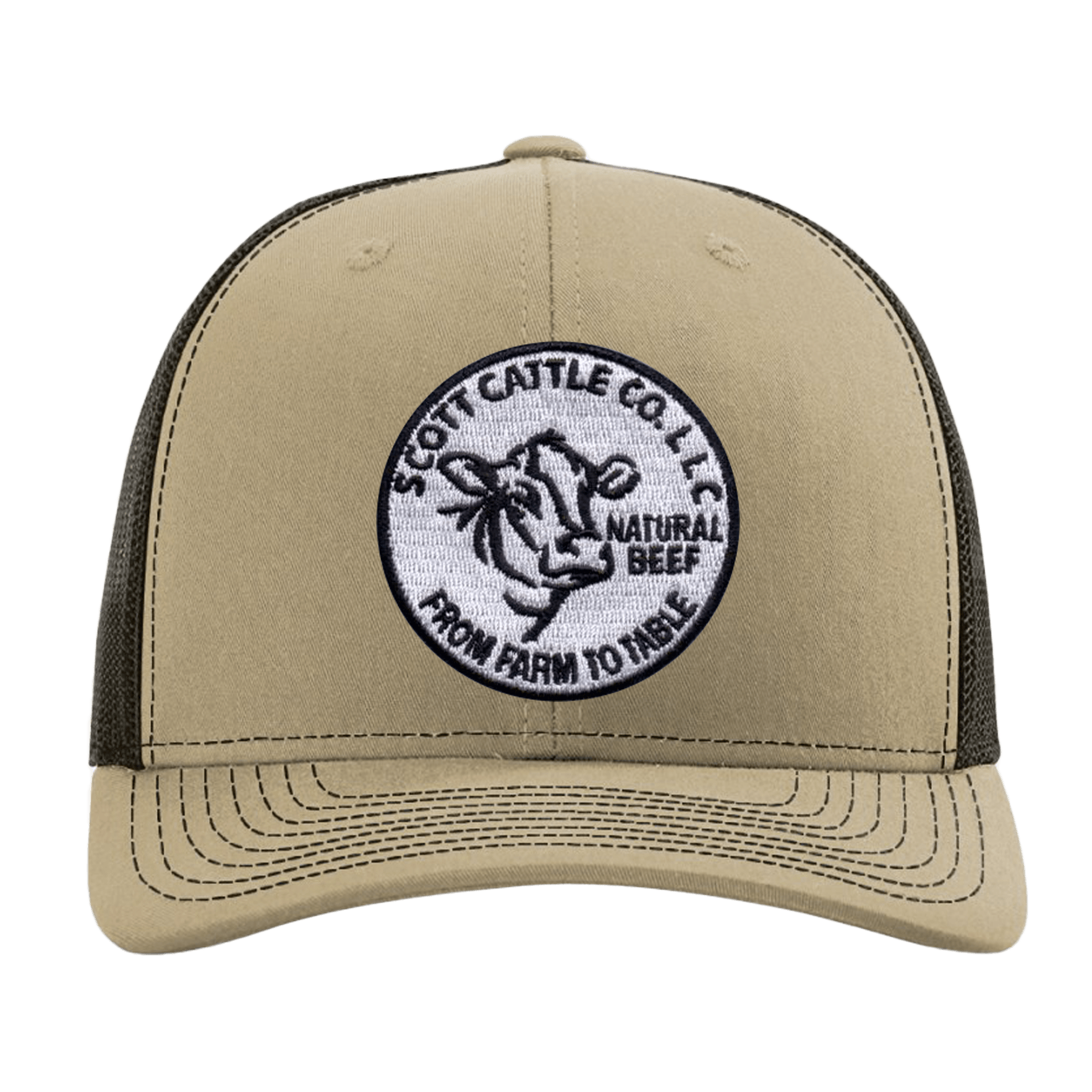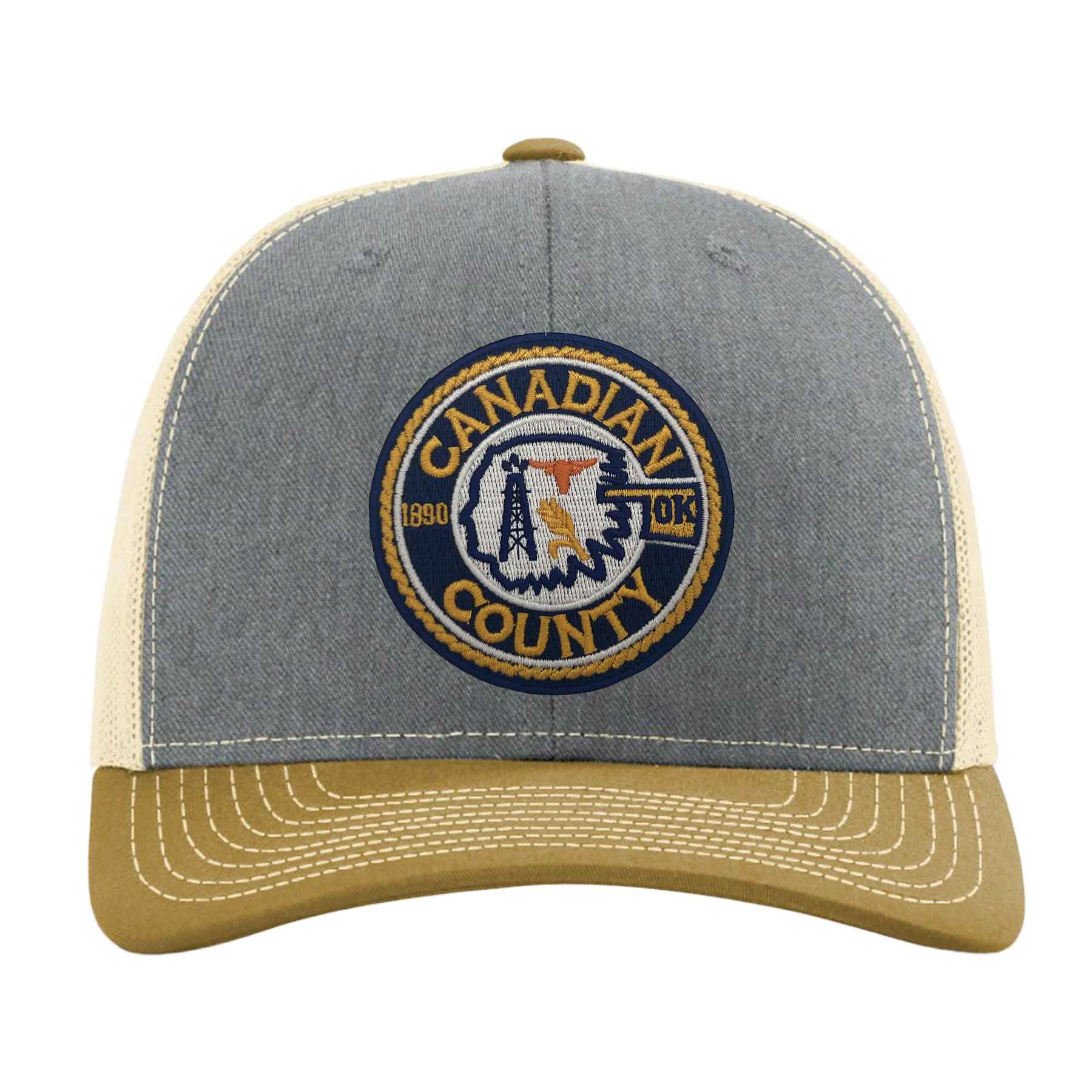 Embroidery  Patch Hats
Patch Hats offer a unique blend of style in the realm of texture. Our patches can be embroidered, woven, printed, and Leather, providing endless opportunities for customization. From a rugged outdoor look to a sleek urban style, Custom Patch Hats add an edgy flair to any wardrobe.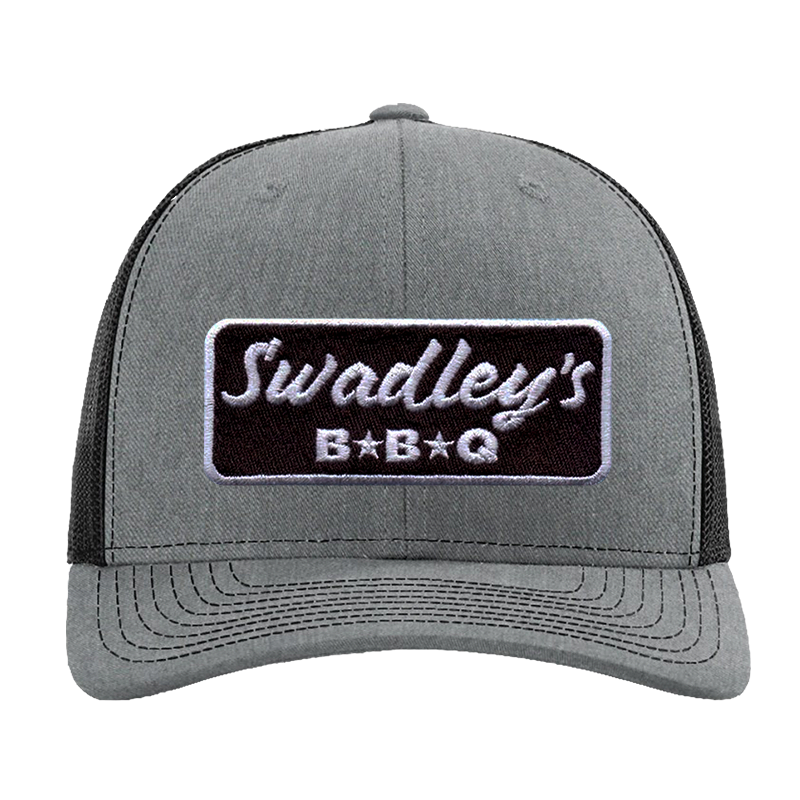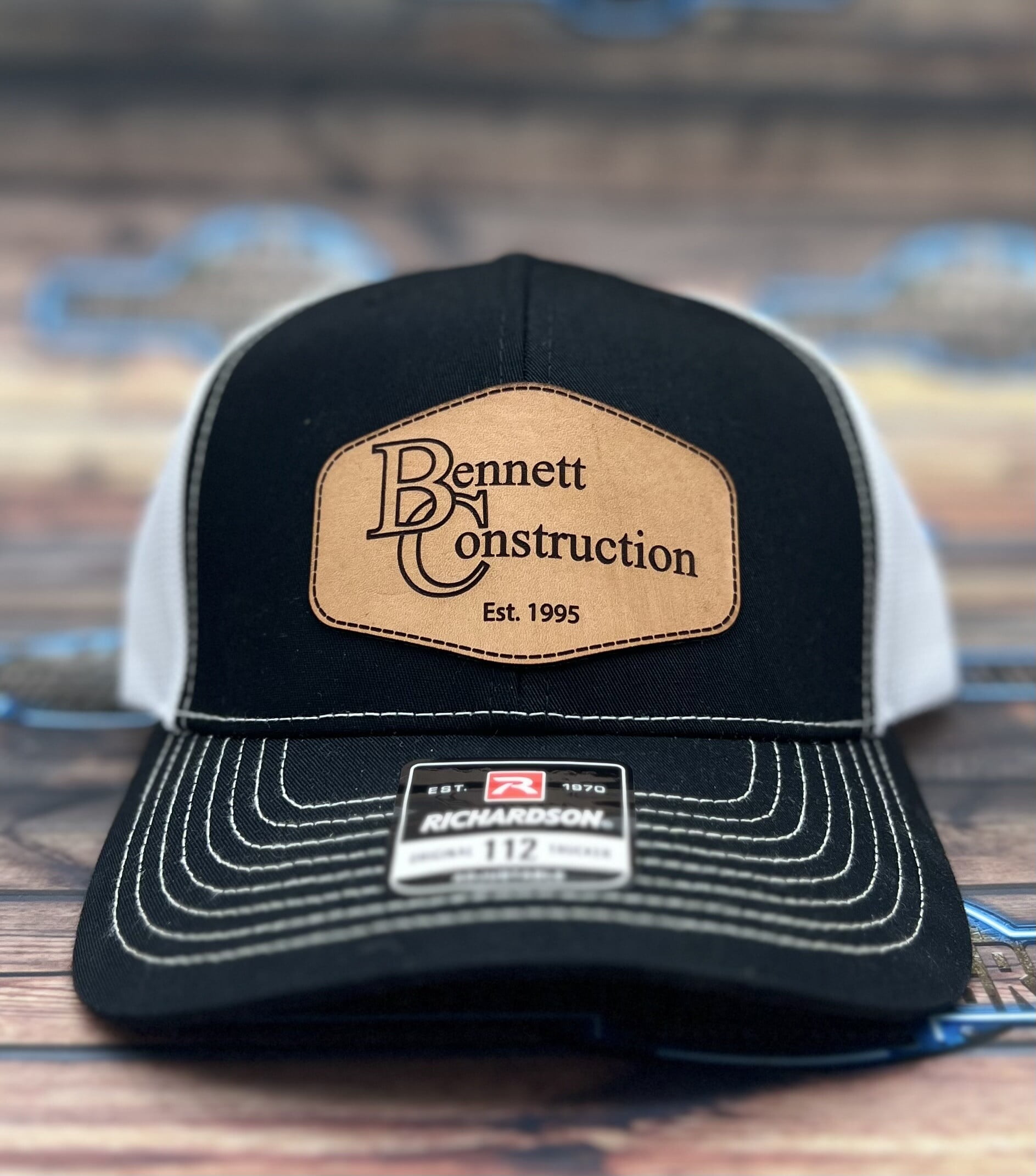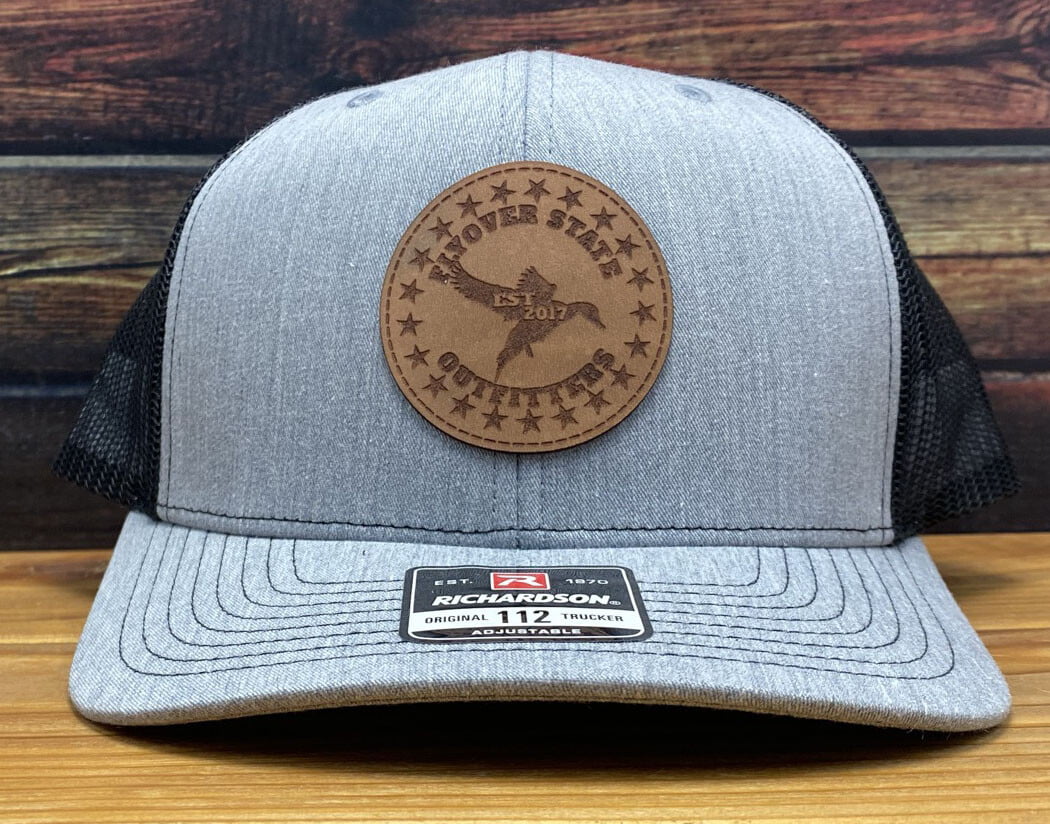 Leather Patch Hats
"Elevate Your Style: Premium Leather Custom Patch Hats Crafted with Distinctive Artistry and Quality Materials."