We got you!
Need stickers, custom t-shirts, wraps or a custom sign for a business, event or sports team in OKC? We've got you covered with top-shelf digital-printing and heat transfer services. No job is too big or too small!
For a faster custom sign and shirt printing in OKC without any hidden fees or anything else, contact us. Choose your apparel item and leave the rest on us!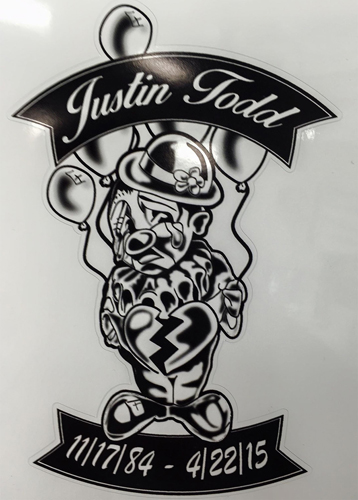 Do you need some work done?